WHOLESALE BEAUTY PRODUCTS
A variety of quality beauty products from the best brands.
IA Partners is the global distributor of face creams, skincare products, sun protection, self-tanning lotions and many more beauty products from the best brands.
From our warehouses in Europe and USA, we supply over 30 countries with a diverse, comprehensive range of quality products.
Health products
You will also find here a great variety of health products, from multivitamins and minerals, herbal remedies, aromatherapy oils, fitness products, to glucosamine, omega 3 fish oils and many many more.
For stores and online retailers stocking many brands, dealing with several suppliers is time consuming and complicated.
IA Partners streamlines and simplifies the ordering process by stocking products from an extensive range of major brands, offering stockists the ultimate convenience.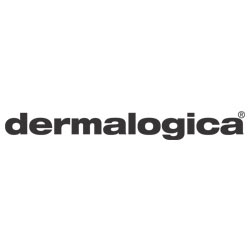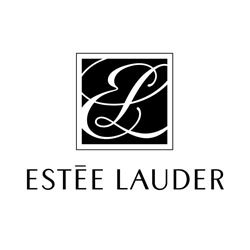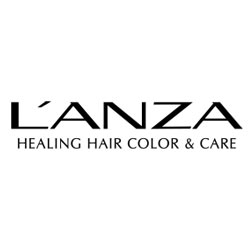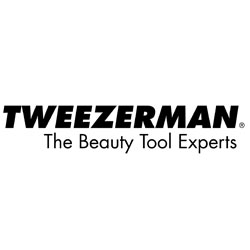 Interested in Beauty and Health products?
Our large warehouses are fully stocked with well-priced products, and transported to stockists by trusted freight forwarders, ensuring secure, reliable delivery.
Well-coordinated logistics in over 30 countries facilitate an impressively fast turnaround from placing an order until the goods are received.